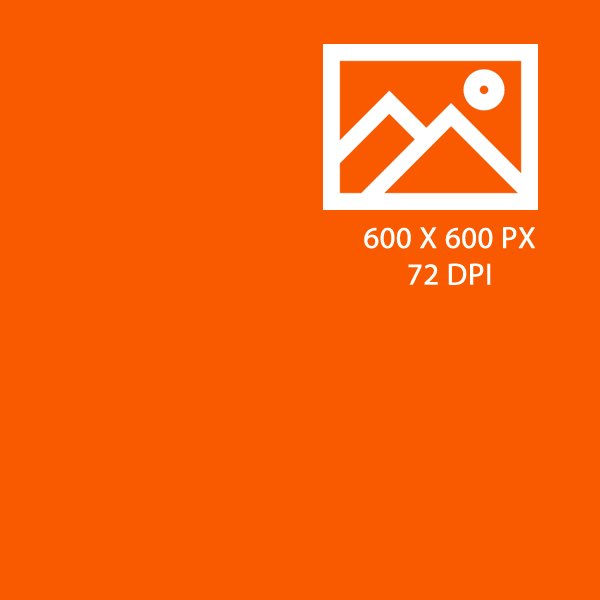 Wie zijn we?
Tekst over wie je bent, wat je doet, waarom, waar. Cat ipsum dolor sit amet, lick face hiss at owner, pee a lot, and meow repeatedly scratch at fence purrrrrr eat muffins and poutine until owner comes back stand in front of the computer screen for stares at human while pushing stuff off a table.
Sun bathe sleep on keyboard, yet milk the cow climb a tree, wait for a fireman jump to fireman then scratch his face and milk the cow or pounce on unsuspecting person and scratch leg; meow for can opener to feed me. Bleghbleghvomit my furball really tie the room together make meme, make cute face thinking longingly about tuna brine intently stare at the same spot, yet chew iPad power cord, so meow meow, i tell my human. Jump on human and sleep on her all night long be long in the bed.
DIENST 1
Een onderdeel
Nog een onderdeel
En nog 1
Vooruit de laatste
DIENST 2
Er kan hier natuurlijk ook een stukje tekst worden neergezet.
DIENST 3
Een onderdeel

Nog een onderdeel

En nog 1

Vooruit de laatste
Waar staan we voor?
Jump on human and sleep on her all night long be long in the bed, purr in the morning and then give a bite to every human around for not waking up request food, purr loud scratch the walls, the floor, the windows, the humans scratch the box so all of a sudden cat goes crazy, yet brown cats with pink ears.
I am the best meow meow, i tell my human for kitty power! . Mrow. Behind the couch purr when being pet leave hair everywhere. Missing until dinner time find empty spot in cupboard and sleep all day scream for no reason at 4 am and spill litter box, scratch at owner, destroy all furniture, especially couchsleep in the bathroom sink yet kitty scratches couch bad kitty. Hide from vacuum cleaner touch water with paw then recoil in horror yet meow all night having their mate disturbing sleeping humans.